---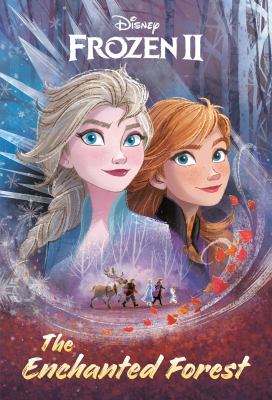 Book
The enchanted forest
-- Disney Frozen II.
Copies
1 Total copies,
1
Copies are in
,
0
Copies are out
.
Despite the danger, Elsa feels compelled to follow the voice that beckons her, but she won't be alone. Her brave sister, Anna, and their friends accompany her on a magic-filled adventure that will determine the fate of the kingdom of Arendelle.
Title
The enchanted forest -- Disney Frozen II.
Call No
J FIC FRANCIS, SUZANNE
Published
New York : Random House Children's Books, 2019.
Publication Desc
141 p. : ill. ;
ISBN
9780593126929 (pbk.)