---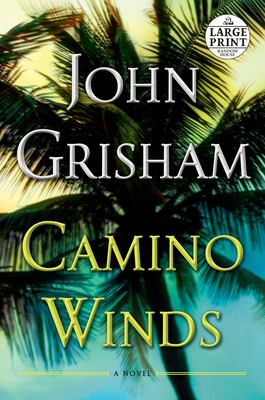 Book
Camino winds : a novel
Copies
1 Total copies,
1
Copies are in
,
0
Copies are out
.
Just as Bruce Cable's Bay Books is preparing for the return of author Mercer Mann, Hurricane Leo veers from its predicted course and heads straight for the island... The hurricane is devastating: homes and condos are leveled, hotels and storefronts ruined, streets flooded, and a dozen people lose their lives. One of the apparent victims is Nelson Kerr, a friend of Bruce's and an author of thrillers. But the nature of Nelson's injuries suggests that the storm wasn't the cause of his death: he has suffered several suspicious blows to the head.
Title
Camino winds : a novel
Call No
LP FIC GRISHAM, JOHN
Published
New York : Random House Large Print, 2020.
Publication Desc
357 p. (large print) ;
ISBN
9780593168615 (pbk.)