---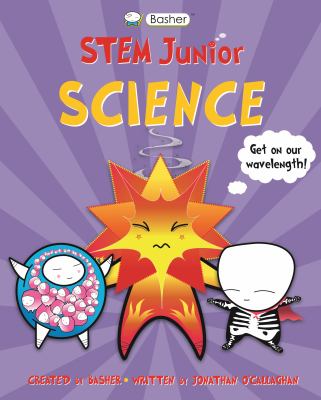 Book
Science
-- Stem junior :
Copies
1 Total copies,
1
Copies are in
,
0
Copies are out
.
One of four books in an exciting STEM series for younger children, STEM Junior Science covers 40 topics from the core subjects of biology, chemistry, and physics. Each topic is introduced as a personality who has plenty to say on the subject, while a STEM Junior character appears on each spread to introduce the big idea behind each topic.
Title
Science -- Stem junior :
Published
London : Kingfisher, 2020.
Publication Desc
96 p. : col. ill. ;
ISBN
9780753475584 (hardcover)